Is your loved one prone to wandering at night? Or have trouble sleeping through the night or tend to wake up disoriented. Or may have intensive care needs and need nursing assistance during the night
Our clients' happiness is our ultimate goal! Live a fulfilling life in your own home.  Studies have proven that seniors who stay socially engaged enjoy better health, happiness and improved quality of life compared to their solitary counterparts Loneliness can…
Having a CAREGiver to help you with your daily personal tasks allows you to maintain your dignity while receiving the help you need to live at home comfortably and independently…
How we can help
You will receive trained licensed nurses to help with your loved ones' nursing procedures.  Whether it be simple nursing procedures such as tube care and suctioning to more complex nursing procedures like stoma and wound care or intravenous therapy, these can be done safely and in the comfort of your home.
Home Medical
Home Instead provides home medical services through our panel of affiliated GPs and specialist Geriatricians who attend at the patients' home.  With a panel of doctors with different specialisations,  we can match the medical practitioner that suits your medical care needs.  All our affiliated doctors are registered with the Singapore Medical Council.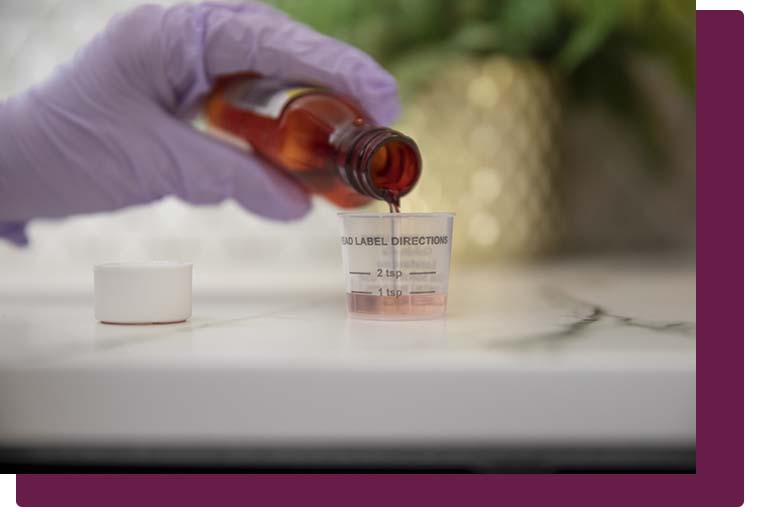 Recover in the comfort of your home with home therapy
With home therapy, you'll also get more one-to-one time with your therapist and receive a personalised care plan tailored according to your progress each session. Successful in-home physiotherapy treatment involves the communication between the therapist, patient, family members, caregivers, and other health care professionals that make up a team focused on achieving a patient's goal. We can bring therapy services to your doorstep or online.
Meet professional care you can trust
To us, it's personal
We trace our success as a company to the simple and enduring philosophy that ageing is a gift. The wealth of knowledge and experience that comes with age is a gift to the individual & the family. We work to provide an environment that supports the whole person—mind and heart, as well as body.
What People Say
Testimonials
I cannot thank you enough for your understanding and support through some difficult times. I would highly recommend your company to anyone. Your company has made our life easier.
The team of professional caretakers have helped us to improve many aspects of our life, social life included. The personal assistant works hard and knows what they are doing. Thank you.
Why choose us?
Compassionate. Dependable. A special bond. From the heart.
Whatever the condition may be, we see each care journey to be distinctively personal and different.
Each day is special for us to enhance the lives of our seniors and their families.
Schedule a Consultation
Thank you for your interest in Home Instead Services. For immediate assistance please contact us.